Tags
Christmas, Christmas Gifts, Christmas Shopping, Etsy, Gift, Gifts, Holiday, Inspiration, Lifestyle, Links, Shopping, Small Business
Welp, shopping season is about to descend upon us, folks. I'm never ready for it, it seems. In case you're a little more on the ball than I am – or, if you could use a few suggestions, I thought I'd share a little Etsy love today.
For a long time, until I really started exploring it, I thought of Etsy as just a place to buy bead earrings or homemade soaps (pretty sure you could find those too, if that's your jam! .. Probably homemade jam too). But there is a whole world of handmade & vintage goodness out there just waiting to be discovered.
We love selling with our vintage shop, but I actually buy more handmade items than anything else from Etsy. Here are a few things that I have recently purchased, and loved, from Etsy. Happy shopping!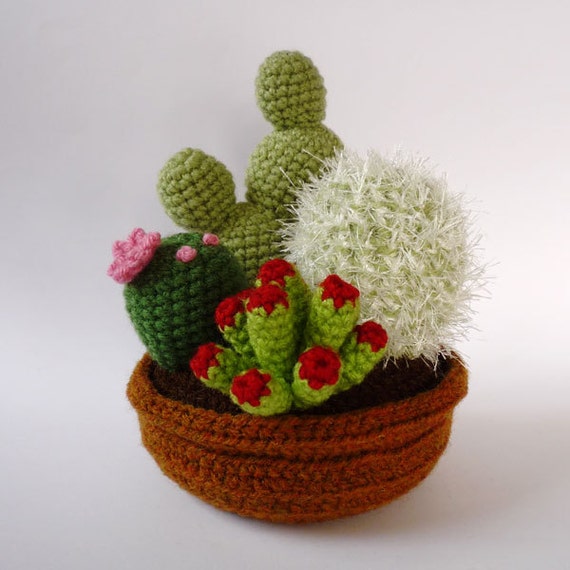 This little cacti garden is a perfect gift for the black-thumbed peeps in your life (found here) – looks like they're out of these for now but they do make them to order…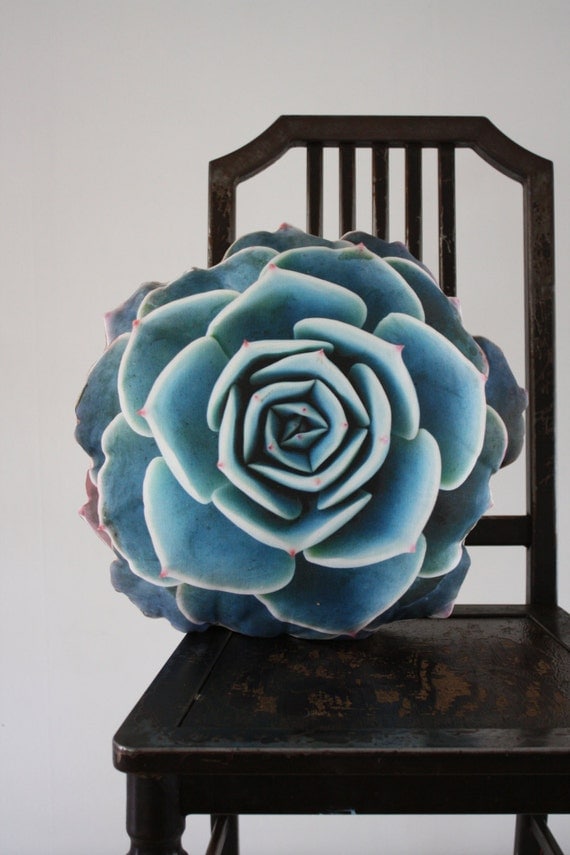 Or, treat someone to this pretty succulent pillow – my new fave! (found here)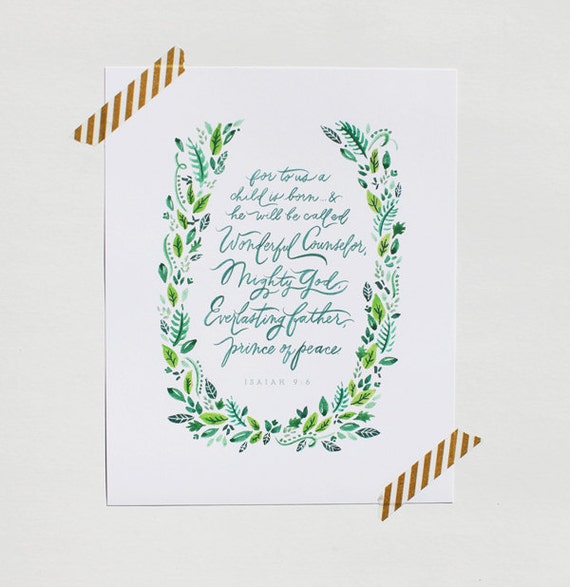 A little Christmas beauty. (from here)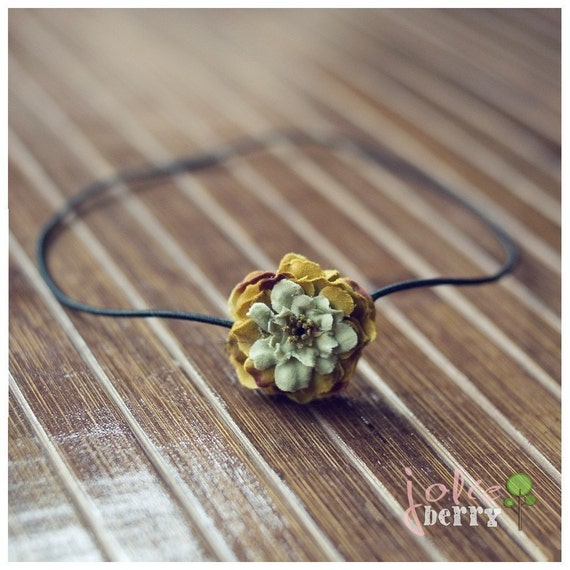 Baby headbands! I cannot stop buying these things. This shop has great headbands and cute packaging too.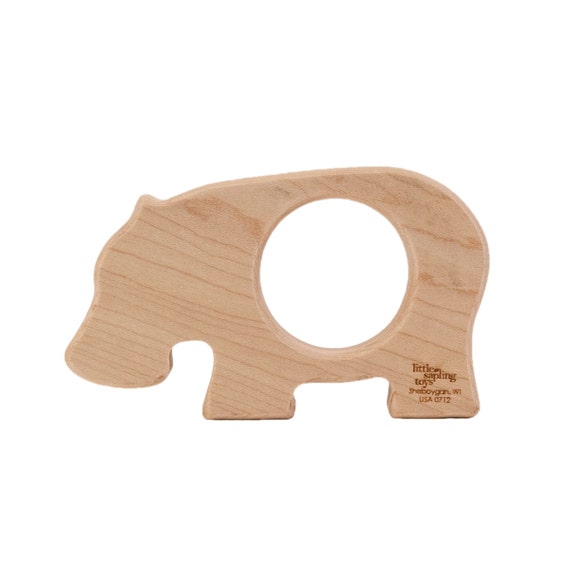 Not into bows & frills? How about a handcrafted teether instead? (found here)
I've even found that if you see something that's allllllmost perfect but could use a little tweak, many shops will work with you to make it happen. In this case, I fell in love with this sharpie-drawn hamburger artwork (right?!) and the artist did a custom piece for me that looked the same but said "Camburger" instead of "Hamburger". AND she made it in a smaller size to work with my budget! It never hurts to ask. Hamburger print still available, found here.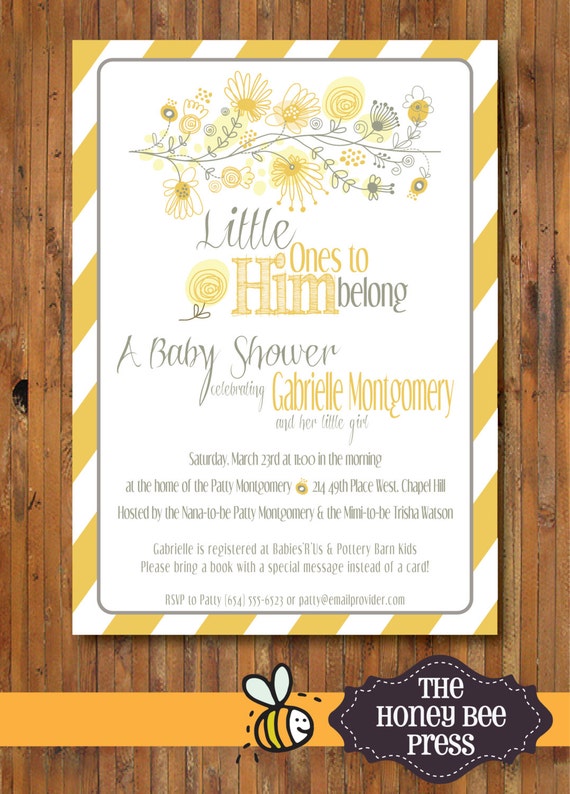 Another customization that wouldn't have happened without asking is the invitation above. Often you can choose your own colors for invitations, but in this case the seller also added a few little pumpkins into the design (seen here). Baby shower invite found here.
Like I said, I'm hooked on Etsy for invitations. Bachelorette party invite found here.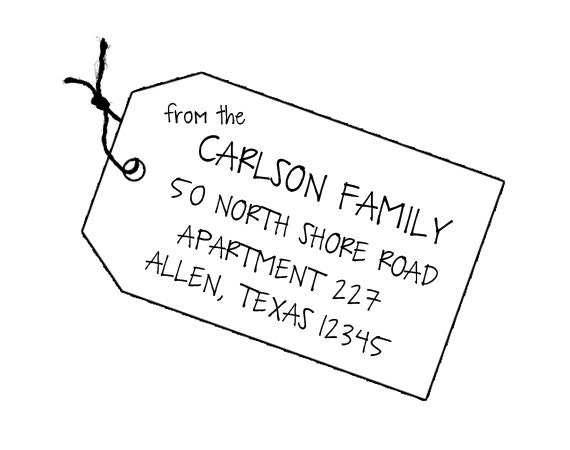 Another great gift idea (know anyone who just moved?) and something that I've bought for our home & Etsy shop is a return address stamp. There are approximately 1.5 billion choices on Etsy, so chances of you finding one that you like are pretty good! Above stamp found here; I've also purchased this one and this one.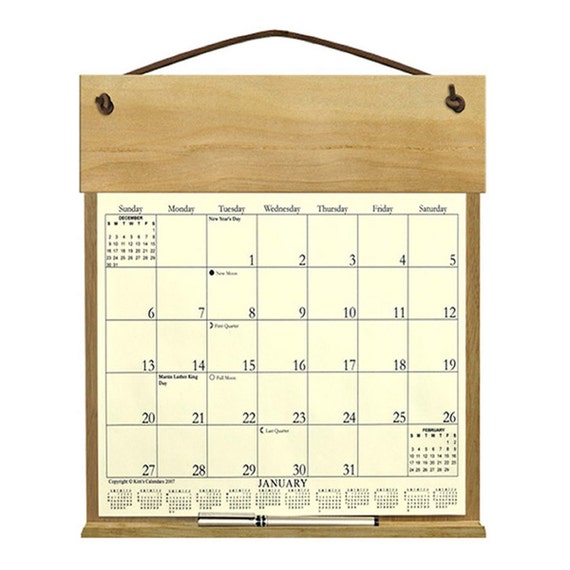 And last but not least, a calendar makes a lovely holiday gift! Etsy has such beautiful and inspiring options, I've completely given up buying calendars in big box stores and am hooked on these. I would recommend searching on "wall calendar" or "desk calendar" because the sheer volume can be overwhelming. But still. Fun.
I landed on this one (above) last year and have been super happy with it. I've been meaning to paint some funky white or gold stripes on the top but haven't done it yet and actually kinda like it as is. All I need to do is buy refills every year and my calendar decision is made. Happy camper.
So there's a tiny little corner of the Etsy world for ya. See anything you like? What have you bought off Etsy recently? I'm taking notes!
All photos in this post came from the Etsy shops that they were linked to.